Since 63% of the Pakistani population is under the age of 29. Increasing the level of sexual and reproductive health of young Pakistani can have a positive impact on the country's socio-economic development, by reducing costs at social as well as economic level. (WPF-World Population Foundation)
Youth Advocacy Network (YAN) was formed by a group of youth volunteers across Pakistan with the support of Dutch youth group CHOICE in January 2005. YAN's main purpose is to advocate for the meaningful partnership in all policies and program related to young people at all levels. YAN also imparts advocacy skills to young people of Pakistan and raises awareness amongst the youth and multi stakeholders to advocate for their rights. YAN is aimed at creating a forum of dialogue discussion, and cooperation for young people on Human Rights including sexual reproductive health rights, civic education, peace and intercultural/intercultural harmony in Pakistan.
Our Team
The difference between success and failure is a great team.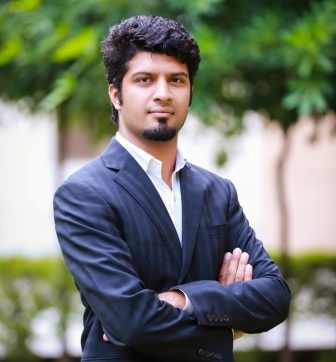 Fasahat Ul Hassan
Chairperson
Mr. Fasahat Ul Hassan is a Founder Chairman of Youth Advocacy Network (YAN). He has more than 10 years working experience with youth on Gender Equality, SRHR, Peace Intercultural Dialogue, Democracy and Social Entrepreneurship. He has bachelor degree in Political Science and masters in Gender Studies. He has received "Youth Excellence Award" by the President Islamic Republic of Pakistan in 2014. He has chaired youth-led regional conference "South Asian Regional Youth Conference 2014" on Role of South Asian Youth in Post 2015 Development Agenda. He is official youth delegate from Pakistan to United Nations, Commonwealth Youth Forum and OIC Youth Forum.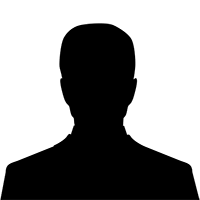 Mr. Ali Omar Tahir (Sarah Gill)
Governing Board Member
Omar is the young Pakistani transgender doing her MBBS. She is a Governing Board member of Youth Advocacy Network (YAN) from Karachi Chapter. Ali Omar is a strong advocate for the welfare of the key affected populations, especially the young people, in his community.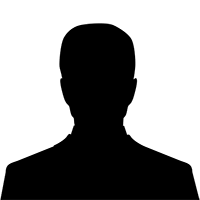 Muhammad Shakir
Secretary Finance
Muhammad Shakir is 26 years old enthusiastic, energetic, determined young activist from Pakistan who has represented and spoken at various local, national, regional and global level events. He has been an active part of National Youth Volunteer Movement of Pakistan.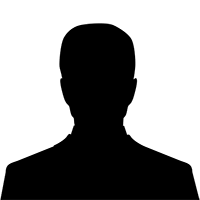 Fahad Riaz
Governing Board Member, KP Chapter
Fahad Riaz is 21 years old young leader and the student of M.Phil. Pathology. He belongs to rural area of Swabi. He is a young leader and working with youth since 2009 on different issues of youth like sexual and reproductive rights, youth rights and provides a lot of plate form for young youth to promote our youth.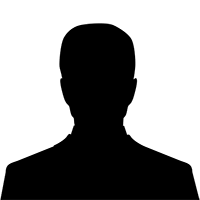 Washdev Mehraj
Governing Board Member, Sindh Chapter
Washdev is a highly enthusiastic young civil society activist from Karachi. He completed his Bachelor's Degree in Rural Development. Currently he is doing Masters in Development Studies from University of Sindh Jamshoro. He is playing his role as youth activist and represents religious minorities.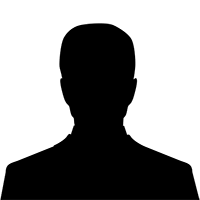 Danish Tariq
Coordinator
Human Rights and Social Youth Activist, Certified SRHR Trainer, Student of Cambridge A Level working in educational, social and political sectors with various well known organizations on different concerns including education, peace and harmony.
Contact Information Postal Address: Office Number 411, 4th Floor Shadman Mall, Shadman Market, Lahore (Pakistan)
E-mail: info@yansrhr.org
Tel: +92-42-37426007
Mobile: +92-321-4345255

Contact